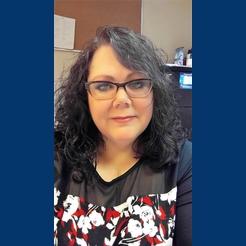 Theresa Mulvey -
Designated Broker/Realtor
Theresa is the owner and Designated Broker of Real Estate Direct, Inc. She specializes in Property Management, sales- representing buyers and sellers and income investment acquisitions. With over twenty years of experience she is able to assist you with all of your Property Management and Real Estate needs.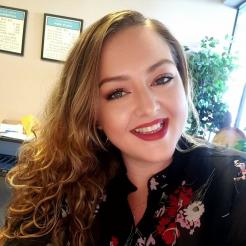 Breann Marshall -
Realtor/ Rental Locating Specialist
Breann is a Licensed Real Estate Agent. She also is a Rental Locating specialist for both Tucson and Phoenix.
She is a Tucson native and has been working for Real Estate Direct, Inc. for several years.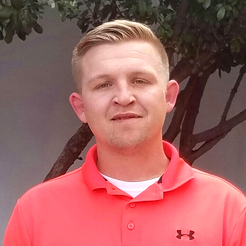 Chad Stapley -
Property Manager/Realtor
Chad is a licensed Realtor, specializing in Property Management, residential and income investment property sales, representing both buyers and sellers. He has been with Real Estate Direct, Inc. for eight years. Chad studied business management at the University of Arizona.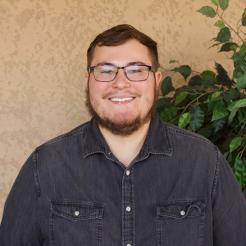 Kyle Feilmeier -
Realtor/Rental Locating Specialist
Kyle is a licensed realtor who specializes in rental locating and assists the property management department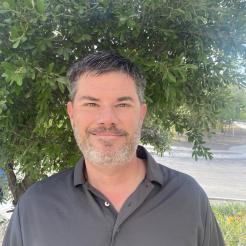 Ryan Vignery -
Realtor/Property Manager
Ryan is a licensed Realtor. He specializes in all aspects of Property Management. He works closely with our owners, tenants, and maintenance staff.