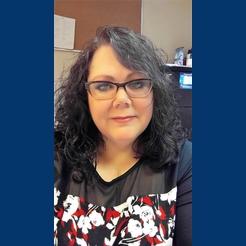 Theresa Mulvey -
Designated Broker/Realtor
Theresa is the owner and Designated Broker of Real Estate Direct, Inc. She specializes in Property Management, sales- representing buyers and sellers and income investment acquisitions. With over twenty years of experience she is able to assist you with all of your Property Management and Real Estate needs.
Kristine Miller -
Office Manager /Realtor
Kristine is a licensed Real Estate agent and is in charge of the day to day operations, to ensure the office is running smoothly. She has been with Real Estate Direct, Inc. for five years.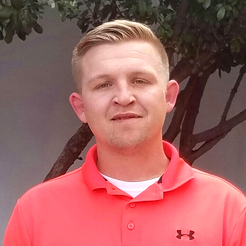 Chad Stapley -
Property Manager/Realtor
Chad is a licensed Realtor, specializing in Property Management, residential and income investment property sales, representing both buyers and sellers. He has been with Real Estate Direct, Inc. for four years. Chad studied business management at the University of Arizona.
Tyler Huggins -
Property Manager/Realtor
Tyler is a licensed Realtor. He specializes in all aspects of Property Management. He works closely with our owners, tenants, and maintenance staff. Tyler is bilingual and has lived in Tucson most of his life.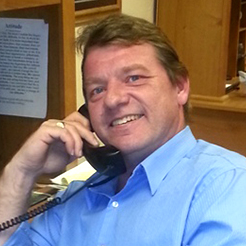 Steve Livermore -
Rental Locating Specialist
Steve has been in Tucson for 34 years and specializes in helping tenants find their perfect rental property. Call Steve today so he can help you find your perfect rental!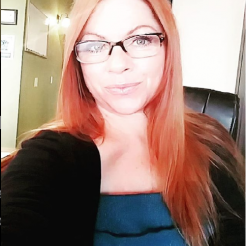 Kristina Montebello -
Realtor/Rental Locating Specialist
Kristina is a Licensed Real Estate Agent that handles advertising, assisting tenants, verifying availability of the rentals and staying in constant contact with our homeowners and property managers. Tucson native.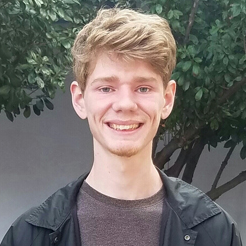 Matthew Livermore -
Office Assistant
Matthew is an office assistant. He delivers notices, files and answers phones. He places ads and offers support around the office wherever necessary.